Stretch your acting abilities with advanced material and training to perform at community events throughout the year while rehearsing Puffs to be presented in full-production spring 2023. 
Players Teens 2022 – 2023 Present: PUFFS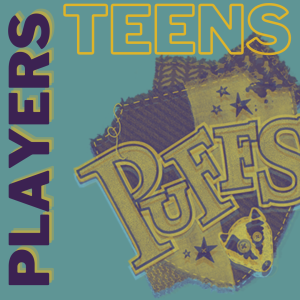 ABOUT PUFFS
For seven years a certain boy wizard went to a certain Wizard School and conquered evil. This, however, is not his story. This is the story of the Puffs…who just happen to be there too. A tale for anyone who has never been destined to save the world.