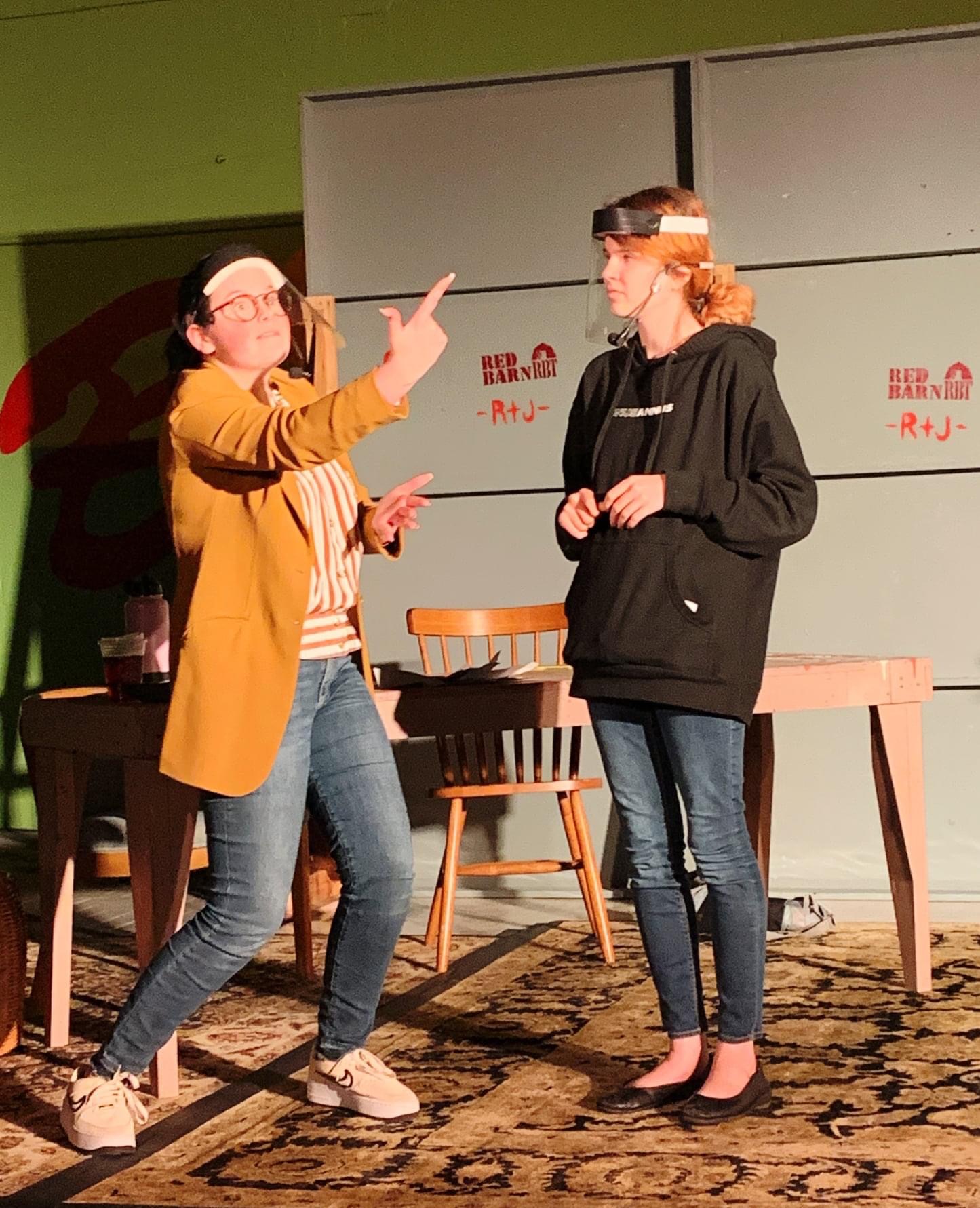 On Camera Acting
On Camera Acting (ages 12-18) Friday 5:00-6:00
Instructor: Amanda Heisey Monthly Fee: $55
Students will experience what it is like to work on and off camera! Learn the basics of film acting
including screen tests, auditioning, and how to understand a script from the actor's perspective
and use it on camera. From pre-production to production, to filming a short film this fun-filled class is full of information. Come ready to learn and perform!